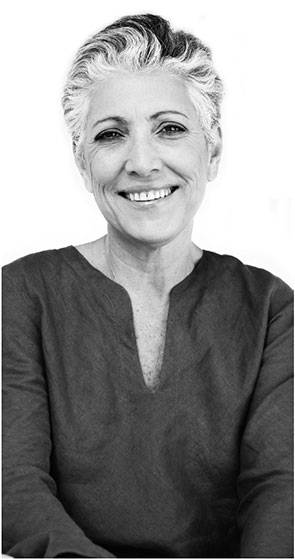 Medicare Advantage. John Muir Health.
A perfect combination.
Compare the two Medicare Advantage plans that give
you full access to all that John Muir Health has to offer.
Golden State Medicare
Health Plan (HMO)

Plan Details
Humana Gold Plus
HMO Plan

Plan Details
Golden State Medicare Health Plan (HMO)
Call Toll-Free 1-877-541-4111
TTY Users: 1-877-551-4111
www.GoldenStateMHP.com
(Serving portions of Contra Costa county only)
Humana Gold Plus HMO Plan
*Call a licensed sales agent toll-free
1-866-836-4001 *TTY Users: 711
8:00AM-8:00PM, seven days a week
www.humana-medicare.com
Call for more information
about John Muir Health
and Medicare Advantage:
What is Medicare Advantage?
Medicare Advantage Plans (also called Medicare Part C) provide another option for receiving your Medicare benefits for people 65 and older. Medicare Advantage plans are private health plans that include coverage for Medicare Parts A and B. Most plans also include prescription drug coverage, and some may cover extra benefits such as glasses, hearing aids, or dental care for an additional cost. Medicare Advantage Plans may have a specific network of doctors and hospitals, so it's important to review the provider network when choosing a plan. Premiums and coverage details vary widely depending on the plan you choose. Note that if you have Medicare Advantage, you don't need Medigap supplemental insurance.
When can I apply for Medicare Advantage?
Open enrollment for Medicare Advantage begins October 15, 2016 and ends December 7, 2016. Take a moment now to compare plans so you have the opportunity to enroll before the deadline.
The health plans listed are Medicare Advantage organizations with Medicare contracts. Enrollment in any of the Medicare plans offered by these plan sponsors depends on plan renewal. This is not a complete listing of plans available in your service area. For a complete listing, please contact 1-800-MEDICARE (TTY users should call 1-877-486-2048), 24 hours a day/7 days a week or consult www.medicare.gov.