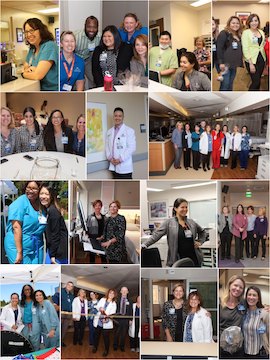 Today is the start of National #NursesWeek. Follow us for the next 5 days as we share some of the amazing projects created by John Muir Health nurses with the goal of advancing care. Our team of nurses is leading impactful change for our patients every day! @CalHospitals
#NursesWeek Day 1: We'd love to hear your stories about some of great nursing care you've experienced at John Muir Health. Feel free to share your story in the comments. Or, DM us a name and we'll send a thank you card on your behalf.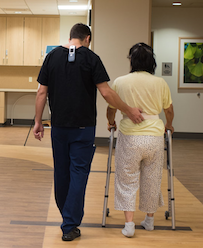 #NursesWeek Day 2: Orthopedic nurses developed a protocol to get knee replacement patients moving quickly after surgery. Consistent practice of range of motion exercises can help reduce pain and quickly return patients to the activities of daily life. @CalHospitals
Subscribe to our monthly electronic newsletter highlighting innovations in care, as well as collaborations and contributions that help to improve the overall health of our community.