Meet Our Midwives
Our certified nurse-midwives care for pregnant women and deliver babies. All of them work within OB/GYN practices associated with John Muir Health and deliver babies at our Walnut Creek Medical Center.
Lauren Lockwood, CNM
Lauren Lockwood received a Bachelor's of Science in Nursing from Samuel Merritt College and St. Mary's College of California. She spent seven years as a labor and delivery nurse at Alta Bates Summit Medical Center. Wanting to spend more time with her patients, Lauren decided to return to school. As a Certified Nurse-Midwife and Women's Health Nurse Practitioner, Lauren is trained and licensed to provide a wide range of women's services, including well woman exams, basic gynecological care, contraception, and prenatal, postpartum and labor care. 
To schedule an appointment, contact:
112 La Casa Via #300
Walnut Creek, CA 94598
925-239-0012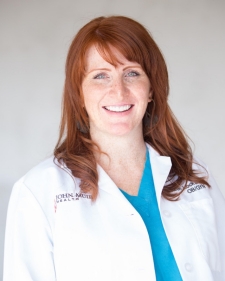 Sonya Jubb, CNM
Sonya Jubb graduated from the UCSF Masters in Nursing and Midwifery program in 2008. She makes it a priority that every woman receives the care they deserve and supports women and their families in having a positive experience with pregnancy and the birth process. Previously, Sonya worked at La Clinica de la Raza in Vallejo and then as a full-scope midwife in Tucson, Arizona, where she delivered nearly 400 babies!  Sonya is so happy to bring her unique personal and professional experiences back to the Bay Area.
To schedule an appointment, contact:
110 Tampico Drive #220
Walnut Creek, CA 94598
925-935-5356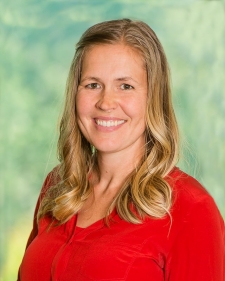 Amanda Machette, CNM
Amanda Machette received her second Bachelors in Nursing and Masters in Midwifery from Columbia University. She always saw the benefit in women having the opportunity to educate themselves about their bodies and health. As a Certified Nurse-Midwife, Amanda is grateful to provide each patient with an environment that is supportive and relaxed, and where one feels that all their concerns are heard and their questions answered. She prides herself on educating patients, so they can be active participants in their care.
To schedule an appointment, contact:
110 Tampico Drive #220
Walnut Creek, CA 94598
925-935-5356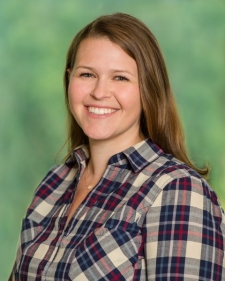 Linda Fung-Shui, MSN, FNP, WHNP, CNM

Linda F. Shui received her Masters of Science in Nursing from Samuel Merritt University and her post masters certificate in midwifery from UCSF.   She is board certified as an advanced family nurse practitioner, women's health nurse practitioner and midwife.  Prior to joining Muir OB/GYN in 2005, she was a certified registered nurse in labor and delivery at our Walnut Creek Medical Center.  Linda enjoys providing comprehensive prenatal care, delivering babies, being a first assistant to surgical cases, and educating women of all ages.
To schedule an appointment contact:

112 La Casa Via, #200 
Walnut Creek, CA 94598 
Phone 925-933-4747  

350 John Muir Pkwy, #205 
Brentwood, CA 94513 
Phone 925-933-4747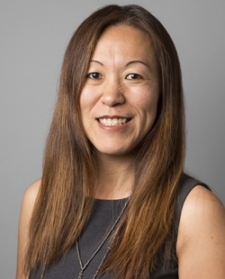 We Support Your Desire for a Low Intervention Birth Experience
We offer the following to support those desiring a low intervention birth experience:
Birthing balls, squat bars and peanut balls
Wireless, waterproof fetal monitors to allow you to roam freely
Private showers in your suite, which can be used during labor
Low intervention pain management options, such as nitrous
Ability to have your doula, hypnotherapist and others present
We encourage you to complete a birth preferences checklist that you share with your prenatal provider early in your pregnancy and that you continue to review at each visit. Be sure to bring a copy to the hospital when it's time to deliver.

Keep in mind that birth is a dynamic process which can change from minute to minute. It's good to keep your birth preferences as simple as possible and to be flexible. Our top priorities are the health and well-being of you and your baby. While no one can predict exactly how your labor will evolve, you and your care provider will make decisions together about your baby's birth. In some cases, your doctor will make the final decision on the treatment based on what he/she feels will keep you and your baby the safest.