Family Medicine Residency Practice
Our Family Medicine Residency Practice provides high quality, affordable care to the community. We welcome everyone, regardless of insurance coverage, and offer a variety of services including:
Minor procedures can be performed in Musculoskeletal, Gynecology, and Dermatology (please call our office to inquire about specific procedures) 
Call to Schedule an Appointment at (925) 296-9880
We offer same day appointments or patients can generally be seen within two days. 
During your appointment, a resident doctor and faculty doctor will listen to your concerns, consult with each other, and explain the diagnosis and treatment plan.  Interpreters are available upon request.   
We are located at
1450 Treat Blvd., Suite 320
Walnut Creek, CA 94597
Insurance and Payment
We developed the Family Medicine Residency Practice with affordability and availability in mind. We welcome patients with CCHP, Medicare, Medi-Cal, HMO and PPO health insurance plans, as well as uninsured patients.
What is a "Resident" Doctor?
A "resident" is a doctor who has graduated from an accredited medical school and earned the degree of Medical Doctor (MD) or Doctor of Osteopathy (DO). In our UCSF-affiliated program, residents are supervised by an experienced board-certified family medicine doctor, who will collaborate with the resident and patient to determine a diagnosis and treatment plan. We also offer interpreter services in most languages.
What Kind of Care Will I Receive?
You and your family will be cared for by enthusiastic and skilled family medicine residents, while also receiving the expertise of our seasoned doctors and nurse practitioners at John Muir Health. We want our patients to feel heard, which means we listen, explain and work together as a team in every visit you have with us.
Meet the Resident Doctors
Resident doctors completed medical school and have a degree in medicine. They are now doing three years of clinical training, supervised and in partnership with experienced doctors.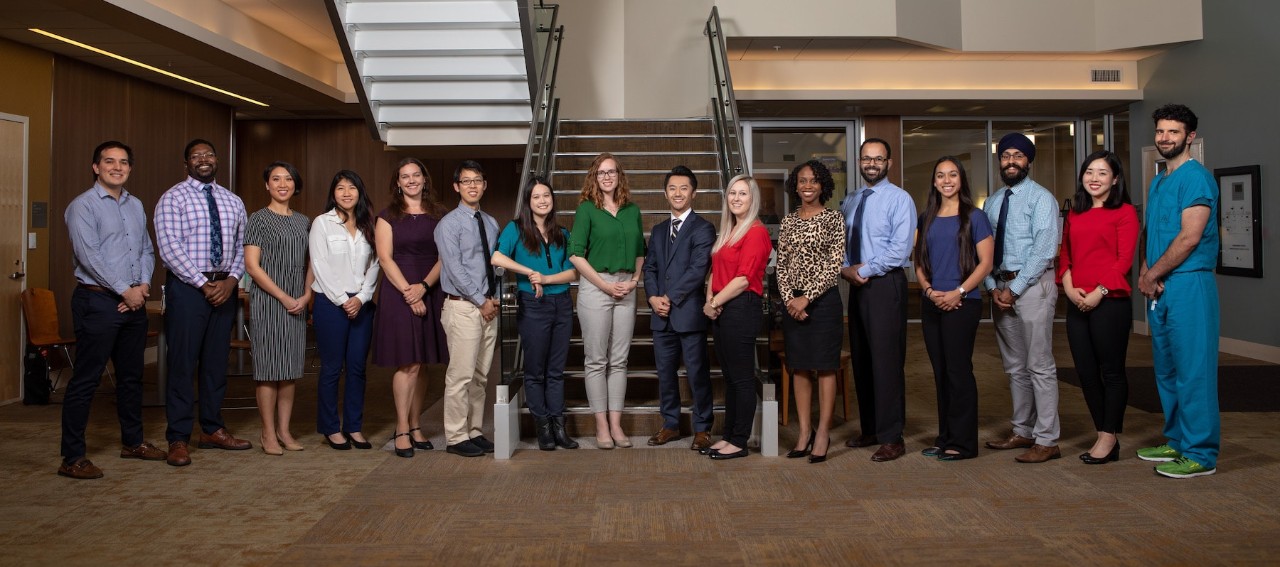 Meet the Faculty Doctors
Experienced John Muir Health doctors are involved in treating all patients. They collaborate with resident doctors, and together they arrive at the best diagnosis and treatment plan for our patients.