Relocation of Imaging Services at Tice Valley/Rossmoor
As of Friday, March 30, 2018, X-ray and ultrasound imaging services are relocating to other local John Muir Health facilities in Walnut Creek. Our Walnut Creek locations have the newest, state-of-the-art imaging equipment and are centrally located to serve our entire, broader community.  

We are committed to providing our community, especially Rossmoor, the best possible care. This was not an easy decision and we looked at all possible options, but we believe we can deliver better, and more cost effective care by making this shift. 

Making Appointments: When it comes time for you to schedule imaging services (per your physician), please call our central scheduling line at 925-952-2701.  
Transportation Options: In order to ease this transition, our friendly staff will provide the best locations, as well as assist Rossmoor imaging patients with identifying transportation options from their home to and from the imaging appointment. Our goal is to make access to necessary imaging services as simple, convenient and easy as possible. To learn more, please call 925-941-4045.
No Impact on Other Services: You can continue to access other medical services at our Tice Valley/Rossmoor facility. As part of our ongoing commitment to this community we recently remodeled our Outpatient Center and will continue to offer a number of medical services there including:
Primary Care Services
Specialty Medicine
Dental Services
Hearing Aid Services
Lab Services
Medical Equipment Loan Program
Rehabilitation Services
Senior Services with Geriatric Care Coordinators
Volunteer Services
Learn more about our imaging locations.
If you have any questions, please email internal.communications@johnmuirhealth or call 925-941-4045. 
We apologize for any inconvenience this move may cause for you, but we are pleased to be able to offer a number of other location options for you to receive imaging services at John Muir Health.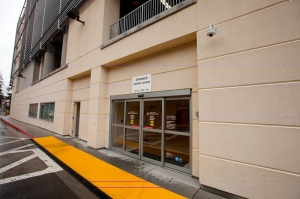 Breast Health Services
133 La Casa Via, Suite 120
Walnut Creek, CA 94598
Phone: (925) 952-2701
Exams: Mammography, Breast Ultrasound, Bone Density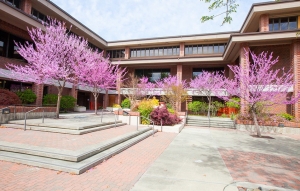 AIzaSyByi6XMLRDKDjR2n79fcKB8bQUBcl_wt3E