Outpatient physical therapy may help you improve or restore mobility, regain functional ability, and help you reduce pain. In some cases, it can serve as an alternative to surgery and/or pain medication.
Common conditions that may be treated with physical therapy include, but are not limited to:
Arthritis
Back pain
Knee pain
Osteoporosis
Overuse injuries
Shoulder pain
Stroke
Sprains, strains, and fractures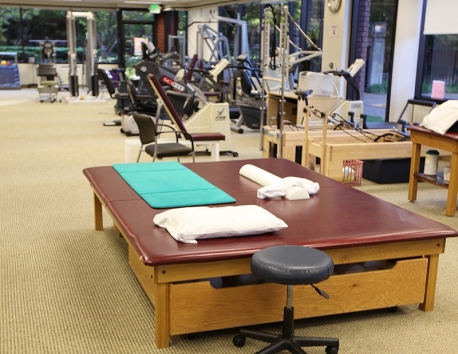 Your Plan of Care
Your physical therapist will examine you and develop a plan of care that includes treatment techniques and exercises. He or she can also help you avoid future loss of function by developing a fitness- and wellness-oriented program tailored to your specific needs.
Specific treatment options may include:
Soft-tissue mobilization
Therapeutic exercise
Sport-specific training
Ultrasound
Electrical stimulation
Traction
Return-to-work activities
Manual therapy