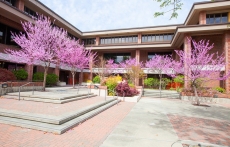 This is the main training facility for our residents, where they see patients in a clinical setting. The outpatient center has a working lounge for residents to collaborate in a supportive setting, and it's also where the offices for our residency administrative leadership are located.


This is the primary hospital for residents training in obstetrics and maternal/child health. It's also the home of our Level III neonatal intensive care unit (NICU), as well as Contra Costa County's only pediatric intensive care unit (PICU)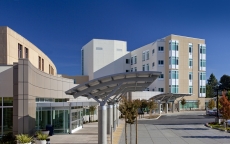 Most inpatient rotations are at this hospital, which is located approximately five miles from residents' "home base" at the Outpatient Center, Walnut Creek.


Fully Accredited
We are fully accredited by the Accreditation Council for Graduate Medical Education.